Passover Seder

at Chabad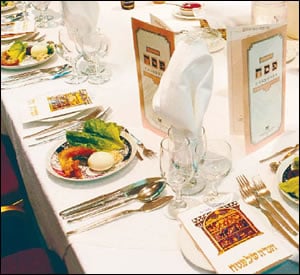 Please Note:

Due to the unfortunate new Caronavirus reality, we will not be hosting a community Passover Seder this year. 
For a wealth of DIY Seder information -  click here.
For our live virtual Passover classes -  click here. 
If you would like to order Shmura Matza -  click here.

If we can be of help in any way, please let us know!

Happy and healthy Passover to all!